office & Home-Based Family Therapy in Oak Park & Surrounding Chicagoland Area
family time shouldn't suck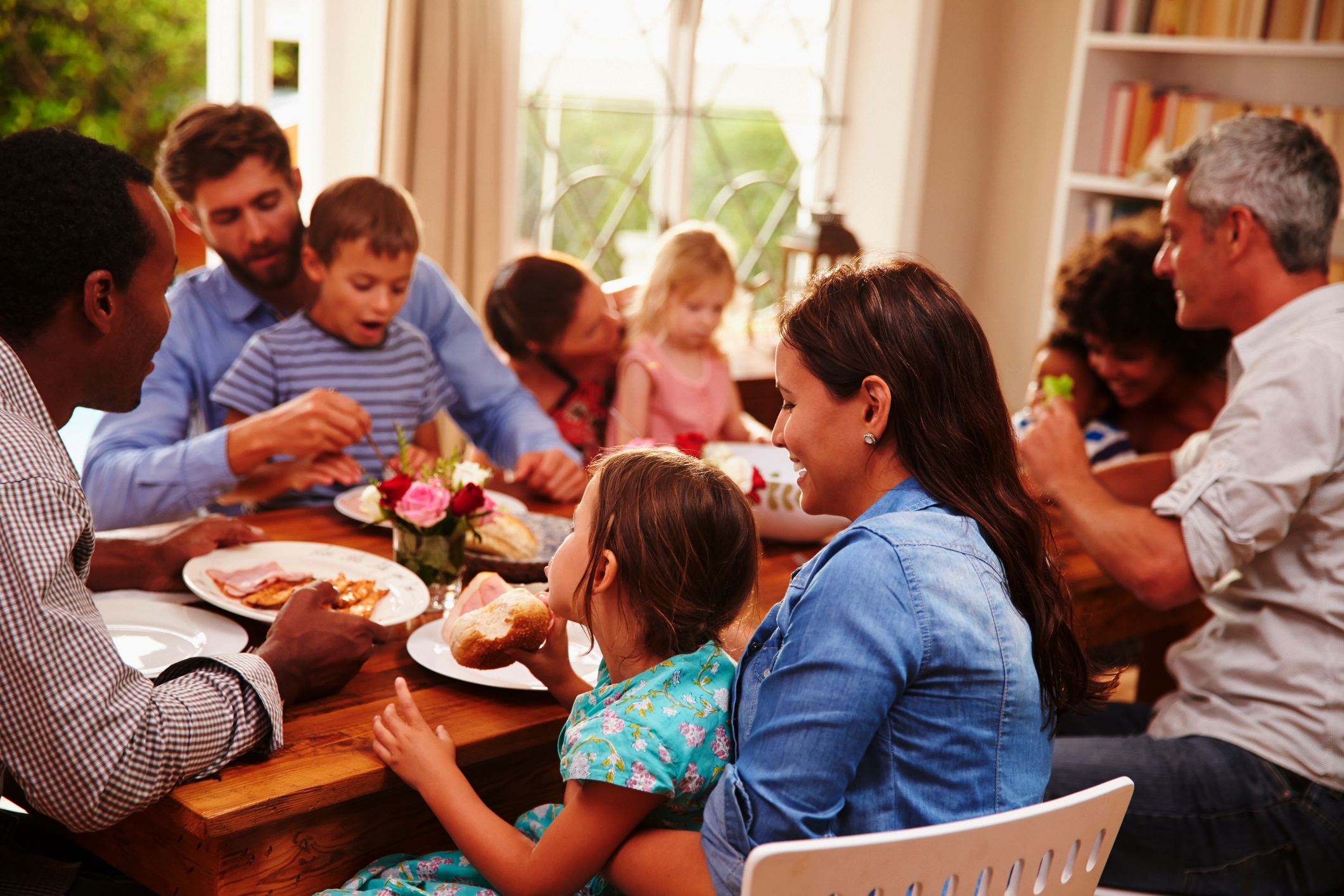 you may be at this site because you're avoiding going home.
You're trying to delay the yelling and screaming that awaits you. Your strong-willed child will put your patience to the test the second you walk in. Your bitterly sarcastic teenager will be hiding in their room on their phone. Your partner will be distracted and distant, avoiding your repeated concerns for the state of the family. At dinner you try to change the direction of the mood; but, everyone's day was "fine," and no one seems to care.
You have tried to change things, you've read all the books to find a solution. You may have been told that this is a phase. But, your family doesn't seem to be growing out of it. You may have Googled countless therapists, and even tried to reach out to a few. Yet, you still find yourself lying in bed at night wondering what happened, how your family got here, and whether tomorrow will be any better.
You are at the end of your rope; and something needs to change. Soon.
If you're ready to get help, despite the feelings of shame, reach out and make the first step towards getting your family back.
we can help-
Empower Family Therapy is an Oak Park based private practice that specializes in marriage and family therapy. As a parent, having 'family friendly,' people and places are a must: that restaurant with the servers who are kind and gracious to your kids, the dentist that makes them smile, or the shoe store that they actually look forward to going to. Having a network that embraces the chaotic dynamics associated with families is invaluable.
Empower Family Therapy is not only 'family friendly,' - they are family specialized. Tina Shrader, LMFT, the founder of the practice knows the importance a parent places on providing their marriage and family the best there is to offer. Many generalist therapists provide family therapy services, yet few are specially trained and qualified. Empower Family Therapy specializes in exactly what your family is going through, and is able to help make long-lasting change.
Find out more about our successful treatment models and who we help.
Empower family therapy specializes in making long-lasting change in Couples & families.
home-based family therapy services
Families operate most organically in their natural habitat, their home. This makes it the ideal setting for a family therapist to observe and help. Home-Based family therapy is not only a convenience for you, it assists your therapist in comprehensively getting to know your family. Your therapist can then determine your family's problem areas efficiently, and tailor solutions to reach your goals effectively. Contact Us to find out more about home-based availability.
Conveniently located oak park office
Empower Family Therapy also has office space conveniently located in the heart of Oak Park, at the corner of Lake Street & Oak Park Avenue. Traditional office-based sessions are perfect for blended families, co-parenting partners, and couples eager for a place away from the chaotic house to re-connect.
Our office is walking distance from OPRF high school, downtown Oak Park, and the Oak Park library main branch. There is a parking garage conveniently located across the street that offers the first hour free of charge.
Our office suite is located off a quiet and discrete hallway on the first floor, making it wheelchair and stroller accessible. We provide a private waiting room, and a separate exit door to optimize confidentiality among clients. The office is a family friendly space for all ages. Clients are encouraged to grab a coffee or tea and a snack, and to make themselves at home.
Proud member of the oprf chamber of commerce.
2019 New & notable business spotlight award finalist.